Denise D. - Urbandale, IA

"The biggest part of all of this has been my health, stress, depression, energy and just quality of life. I finally was healthy!"
Anissa M. - East Colorado Springs, CO

"I went from someone who was dying to someone who feels strong and confident."
Jeremiah T. - Urbandale, IA

"All facets of my life are better since joining Farrells. I have better relationships with people, better performance at work, a better home life and I constantly amaze myself by doing things I thought I never could. "

"Nothing worked until I found Farrell's. I immediately noticed results."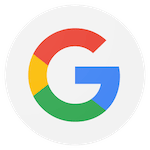 Farrell's Urbandale is an absolutely wonderful place to workout!! It is truly a family-like atmosphere that makes working out fun! If you love to have fun and also reach your fitness goals at the same time I highly recommend Farrell's! I've been hear over a year now and I cannot believe the changes I have seen and I couldn't imagine myself doing anything else!! I love the people here and the workouts are even better!!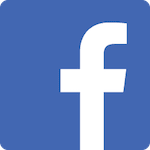 There is no place like Farrell's Urbandale!!! I absolutely love this place, the moment you walk through the door you are family! The best coaches and instructors!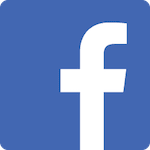 I have never been to a fitness club that makes you feel so welcome. They root for you, encourage you, mentor you and before you know it, you can't get enough of the workouts and the people!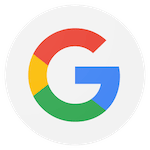 Great place to make a positive change in your life. Get fit physically, make great friends, and become party of a closer knit family.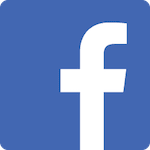 Great benefit of Farrell's is being able to attend class at any location. So while out of town for work I will as able to learn some new upper body techniques taught by a friendly instructor named Jessie! Thank you Urbandale Farrell's!